Do you suffer from any of these issues?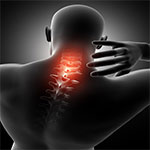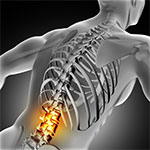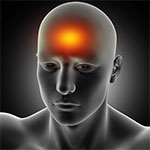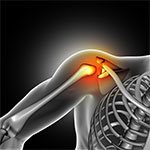 Well no more! Introducing the Perfection Pillow, your 'night in shining armour'. Designed with cutting edge Reflex foam, the Perfection is the best pillow for neck pain, back pain, headaches, sleep apnea, and more.
Want more proof here are some testimonials
Check out more testimonials here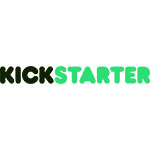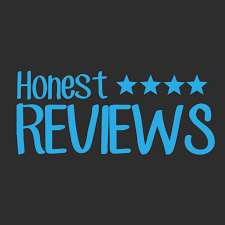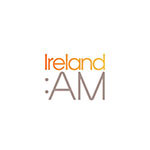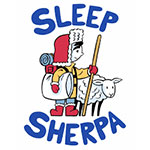 Join Our Newsletter
And be the first to find out about our products, discount codes and exclusive offers.